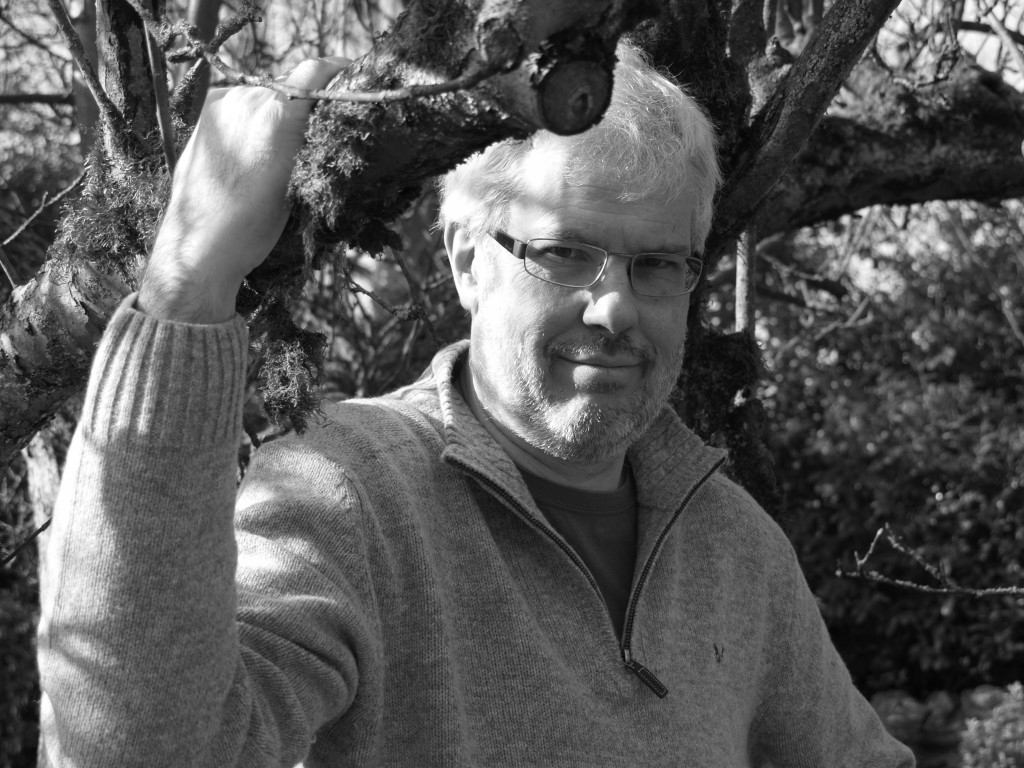 Jonathan is the author of the WHSmith bestseller Mrs Darcy versus the Aliens (Proxima Books, 2011), the short story collection Dot Dash (Salt, 2012), which won Salt's Scott Prize and garnered a four star review in the Independent on Sunday, and Take It Cool (Two Ravens Press, 2014), which was well-reviewed in the Herald and was Family Tree Magazine's top choice for the month. His stories have been read on BBC Radio 4 and other smart places such as Liars' League, Berkhamstead Speakeasy and Short Stories Aloud. He is also responsible for the development of this website.
Jonathan joined the Creative Writing MA programme at Bath Spa University in order to work out what the hell he should do next and this turned out to be The Truth About Archie and Pye, a witty, fast-paced thriller with a mathematical twist.
In the following extract from the first chapter, Tom Winscombe, a disillusioned junior PR executive, is on the train home following a disastrous and probably career-ending meeting with a client. What happens next will lead him into a murky world of murder, mystery and complex equations, involving internet conspiracy theorists, hedge fund managers, the Belarusian mafia and a cat called µ.