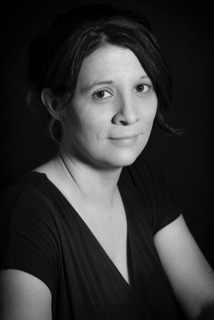 Anne always intended to pursue a career as a writer. Somewhere along the way she got distracted and became a criminal lawyer. After ten years working in the criminal justice system she returned to writing and has completed three novels, as well as short stories and non-fiction pieces, many of which have been published in magazines and anthologies. She has won, placed in or been shortlisted for several short story awards and she is represented by Lisa Eveleigh of the Richford Becklow literary agency.
Anne is originally from the north-east but now lives near Bath with her partner and two young sons.
Anne's MA project, The Space between the Stars will be published by Pan Macmillan in spring 2017. Her anthology submission, The Bone Child, was written for the short story module. It won first prize in one of the regular competitions held by theshortstory.co.uk and has been published on their website.