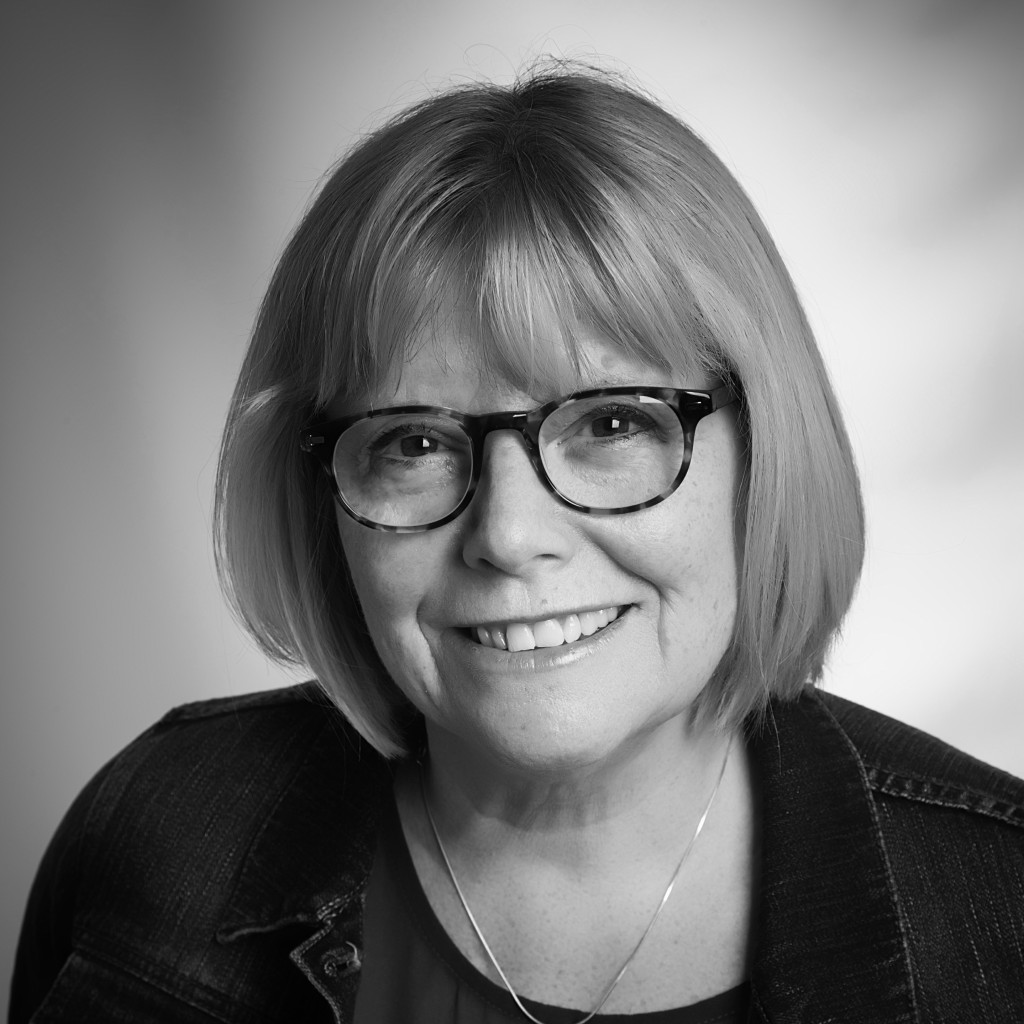 Christine grew up among the villages and moorlands of Lancashire. In 1974 she took a train down to Cornwall and never moved back. In 2008 she started her second brand new life in South Gloucestershire. Her background includes personality profiling and executive coaching. She has always written. She studied Creative Writing with OU prior to the MA at Bath Spa University. Currently working on her first novel, The Blindness of Being, she says that at long last her misspent youth is proving useful.
In 2010, the remains of teenage girl Karen Albright are uncovered on a construction site on the Lancashire moors. The search intensifies as the police search for the body of another girl, Veronica Lightfoot, who disappeared on the same night, 6th January 1973. Sixty miles away, after watching the news report, Lily Proctor's life starts to spiral out of control. She becomes tortured with nightmares and flashbacks of people that she can't remember knowing. As she struggles to find the truth, her life is plunged into chaos.
The novel, a work in progress, describes the turmoil that unfolds within families when a child disappears.
Christine-Stephenson