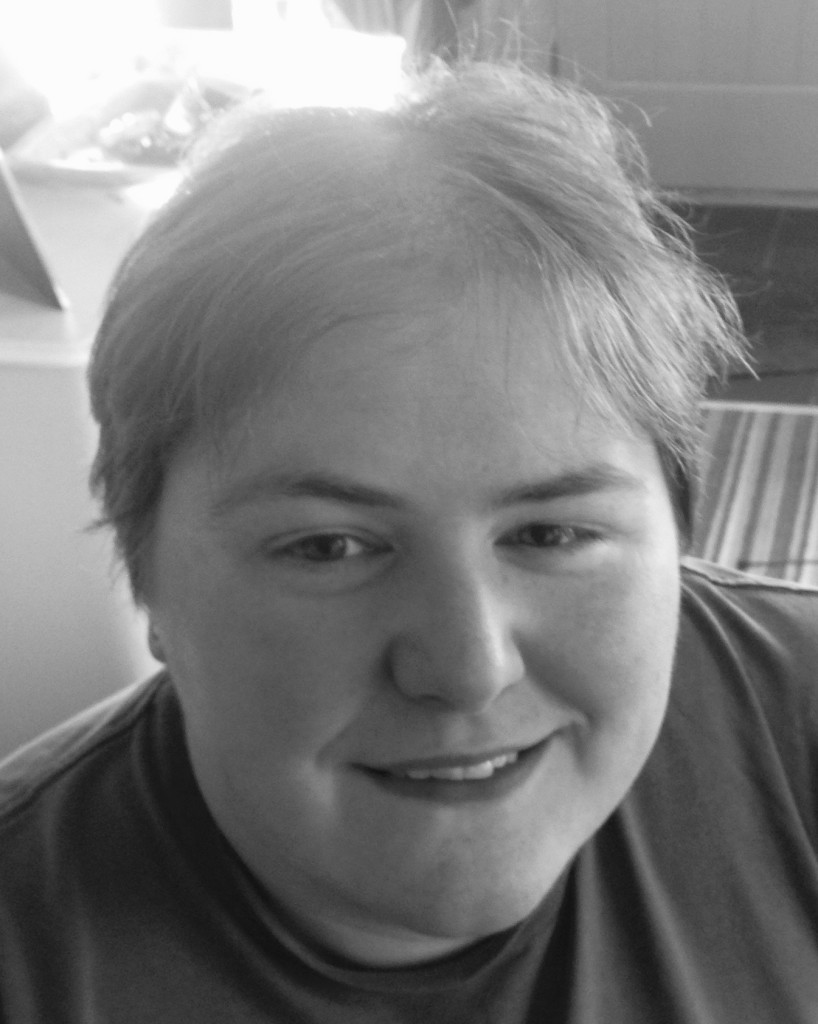 Ciaran is a freelance writer currently working on her first novel. She has been a panellist at several conferences on issues of representation in media, and fandom culture, and presented a paper on fanfiction and creative writing at the 2015 MIX Digital conference. As well as her MA, Ciaran has a BA in East Asian Studies, and a CELTA, which led to a year spent teaching English in Poland. She lives in Yorkshire, and when not writing, can be found playing video games, sculpting, and running from zombies.
Sidhe is set in an alternate reality, where World War Two was won with the help of Faerie, and magic permeates everyday life.
With a commemoration for his war hero great-grandfather approaching, Max Woodville, a State Exorcist, is attacked by a ghost-possessed man. When the creature steals a valuable magical artefact from his family, Max must hunt it down before it claims other victims. It's clear the attacks weren't random; someone has a grudge, and has acquired a powerful magical weapon, one with ties to Max's ancestors. This extract is taken from the first chapter of the novel.
Ciaran-Roberts