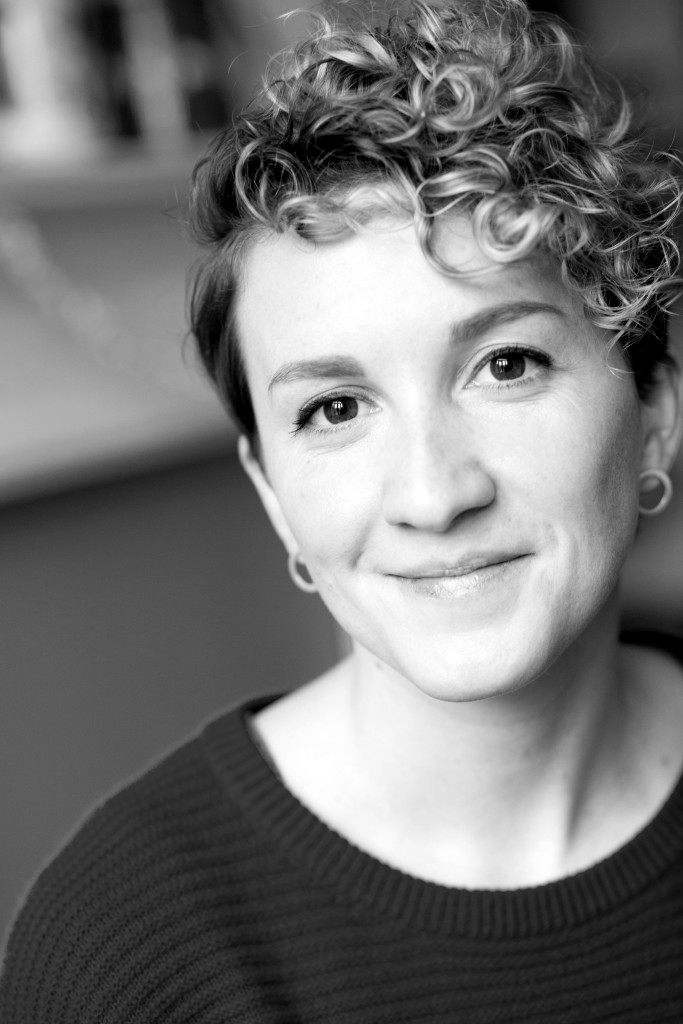 Emily is an award-winning journalist living in Bristol. Her journalism has been published widely and her flash fiction featured in the National Flash Fiction Day 2015 Anthology. Industry awards include Young Journalist of the Year in the 2012 Regional Press Awards – won in part for an investigation revealing a violent former henchman of Robert Mugabe working in a Bristol care home. She is represented by Peter Straus from Rogers, Coleridge & White.
Alex's paralysed body is his prison. He likens his condition – locked-in syndrome – to being buried alive. He can't move or talk, doctors believe he is in a vegetative state, and his family is preparing to withdraw life support. He is running out of time to show he is conscious.
In the contemporary psychological thriller Wider than the Sky, Alex discovers through his visitors that the rock climbing 'accident' which hospitalised him was actually an attempted murder. From his hospital bed he tries to work out who would want him dead – whilst at the same time dealing with the pure horror of his medical condition.
It may be a terrifying scenario, but Wider than the Sky isn't totally bleak. Through Alex's predicament, the novel explores the incredible power of the mind – the only tool he has at his disposal.