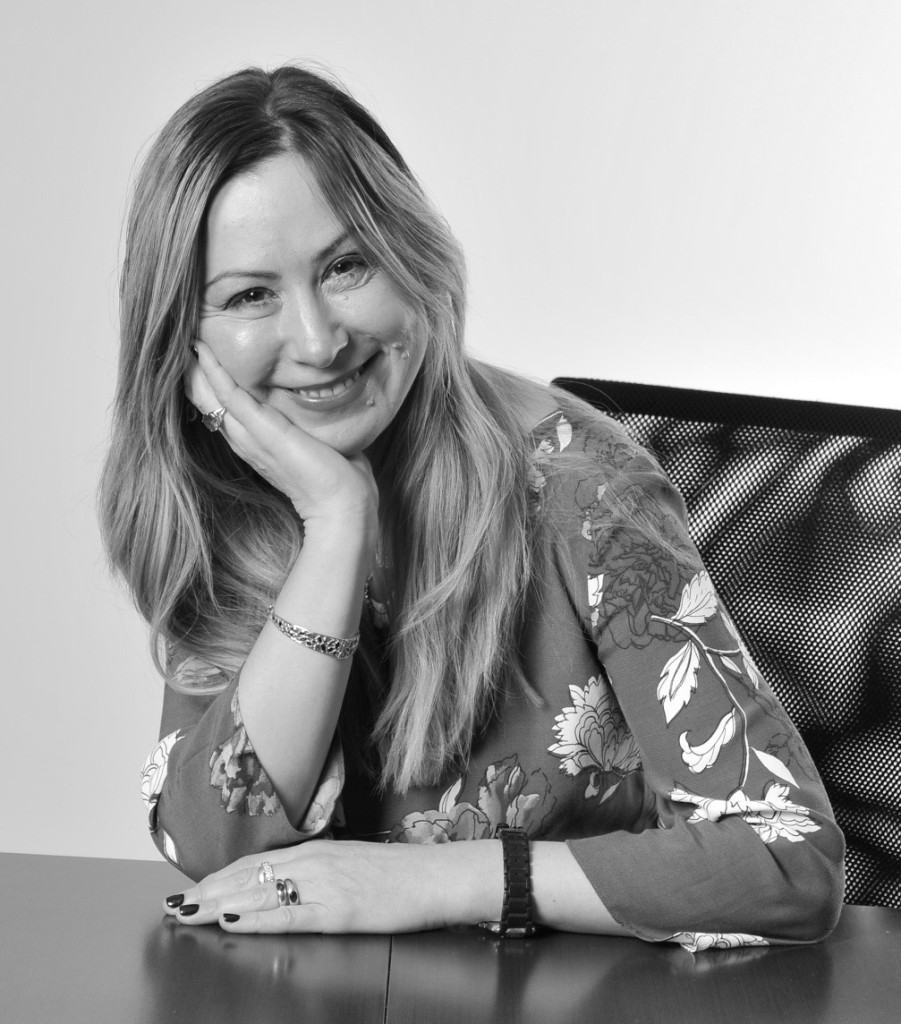 Raised with love to the sweet-smelling meadows and deep lakes sheltered under the immense Ukrainian sky, Evgenia was nineteen when her country gained independence. Against the backdrop of uncertainty, she studied legislation from the fresh print in newspapers, helped to shape the new rule of law, and guided the first foreign investors in Ukraine. Eugenia has lived in six countries and visited fifty-two. She has practised law in Manhattan, managed a billion-euro investment fund in Russia, and learned about spirituality in India and the Himalayas. Evgenia currently lives in Somerset with her family.
The extract is from the first part of a fictionalised memoir, a story of a girl growing up in Soviet Ukraine in the 1970s and 80s. The main character, Slava, is lucky to be born here: despite the fear of an atomic war and a deficit of toilet paper, she enjoys her English lessons and Crimean Sea holidays. The heroine comes of age against the backdrop of the decline of the Soviet system. She flees the Chernobyl disaster, shoots a rifle in school military lessons, leads the school's communist league, and longs for a first kiss.
This is also the story of a loving but dysfunctional family affected by the Ukrainian famine, by betrayal and World War Two, all of which shape Slava's character. Fast forward and in the second part of the novel the break-up of her engagement forces Slava, now a businesswoman, to reassess her survival model: not trusting anyone and assuming a masculine role to provide for herself. Slava revisits her family history in search of answers.
Evgenia-Rebotunova