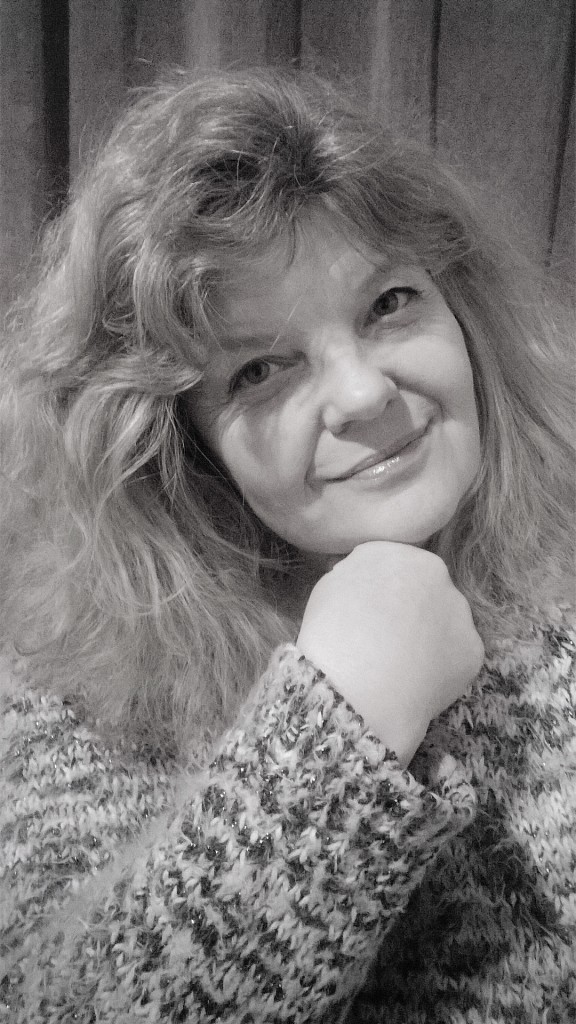 Julie studied History of Art and Architecture and English Literature at Newcastle University. An unfocused career progression saw her selling ice cream at the National Theatre, working at a hostel for homeless women in Soho, gardening, producing antiques guides for Sotheby's, and writing magazine features about kitchens. Editorial work includes the letter S of The Macmillan Dictionary of Art, Deputy Editor of The Antique Collector magazine, in-house Editor at the Museum of London, and subbing for Friends of the Earth publications. She currently lives in Wiltshire with Ben and their two teenage daughters and works as a school administrator.
This extract comes from the beginning of her novel Upside and Down, which explores the intense grief following unexplained death, through the uneasy friendship of two women brought together by Upside, a remote house in the country.
Just months after Sally moves to Upside, her mother dies suddenly in uncertain circumstances. While her husband and children are out during the day, Sally is alone with the strange tomcat which the gloomy previous occupant Dorothy has left behind, along with, Sally believes, a houseful of secrets. She sifts through the detritus of her mother's life, obsessed by the significance of the ordinary things that survive. Amid doubts about her marriage and her own ability as a mother, she embarks on an irrational mission to purge the ephemera of her own existence, and to unravel Dorothy's sorrowful past.