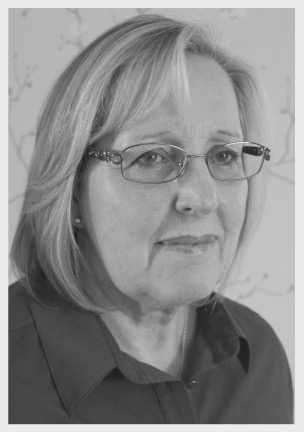 Linda joined the MA Creative Writing at Bath Spa University in 2014  to write Sadie's Year, a novel that developed since retiring from a career that included insurance underwriting and surveying, marketing and call centre management.
Sadie is determined to spring-clean her life after redundancy from her executive City job. She ditches her over-keen boyfriend, takes on charity work and has more time for her friendships with Caitlin, her young next-door neighbour, and Julie, an old work colleague. But as the year progresses, her loyalties and prejudices are tested – maturity is certainly no guarantee of wisdom.
As she finds new love with Alex, a mistake from the previous summer, involving Caitlin's then-estranged husband, Diz, is about to be discovered.
Linda-Pinson