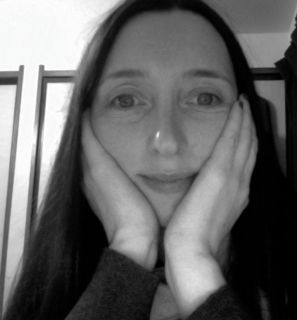 A native of Ireland, Margaret moved to Tokyo in late 1999. She planned to stay there for just a year or two, but as well as ample work opportunities, the metropolis provided friends, fun and entertainment galore. She couldn't leave. Then on the 11th of March 2011 an earthquake measuring magnitude nine on the Richter scale rocked the country. The street rose and fell beneath her feet, the surrounding buildings swayed violently and Margaret thought for sure her time was up.
She came through the experience unharmed. Tokyo too survived, and though relatively unscathed, it transformed overnight into quite a different place than it had been the day before.
A week after the earthquake, Margaret decided that the time had come to leave Japan. Her experience of the earthquake and her adventures in the months and years that followed provided the inspiration for her novel After the Earthquake.
The narrative takes the reader on a journey to Bali, Brazil, New Mexico and Ireland before returning to Tokyo four years later. It boasts a wide cast of characters. This excerpt features Ikuko and Francesca, two Tokyoites who meet in Bali six months after the earthquake.
Margaret-Grant