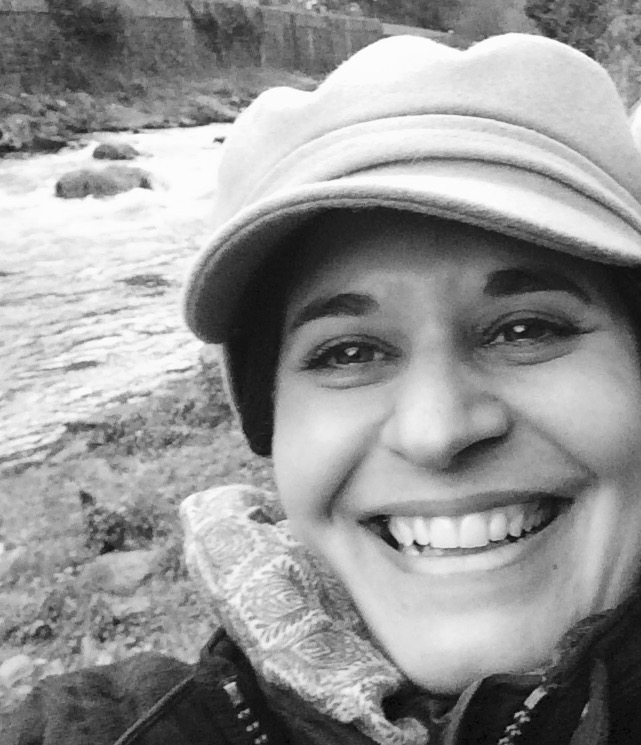 Polly enjoys writing about sinister characters and dark themes. She credits the rogues and petty tyrants who have crossed her path with her need to reflect the world's shadow side in her work.
Polly is a member of the Somerset Writers group, and for the past six years she has tutored at a residential writing retreat in Cornwall. Her work has been longlisted for the Fish Flash Fiction Prize 2015 and the Homestart Short Story Competition 2015. She won first prize in the Hysteria Poetry Competition 2014.
The Taxidermist's Lover is her first novel, completed while studying for the MA in Creative Writing. Set against the background of the shifting seasons and flooded Somerset wetlands, it follows the unravelling of narrator Scarlett, who is addressing her taxidermist husband, Henry Royston Pepper. Scarlett encourages Henry to diversify into rogue taxidermy – creatures made up of different animal parts – but soon discovers their trapped souls have an adverse effect on her health. It is Christmas Day and Scarlett tells the story of the previous months. This extract is taken from the beginning of the novel.
Polly-Hall