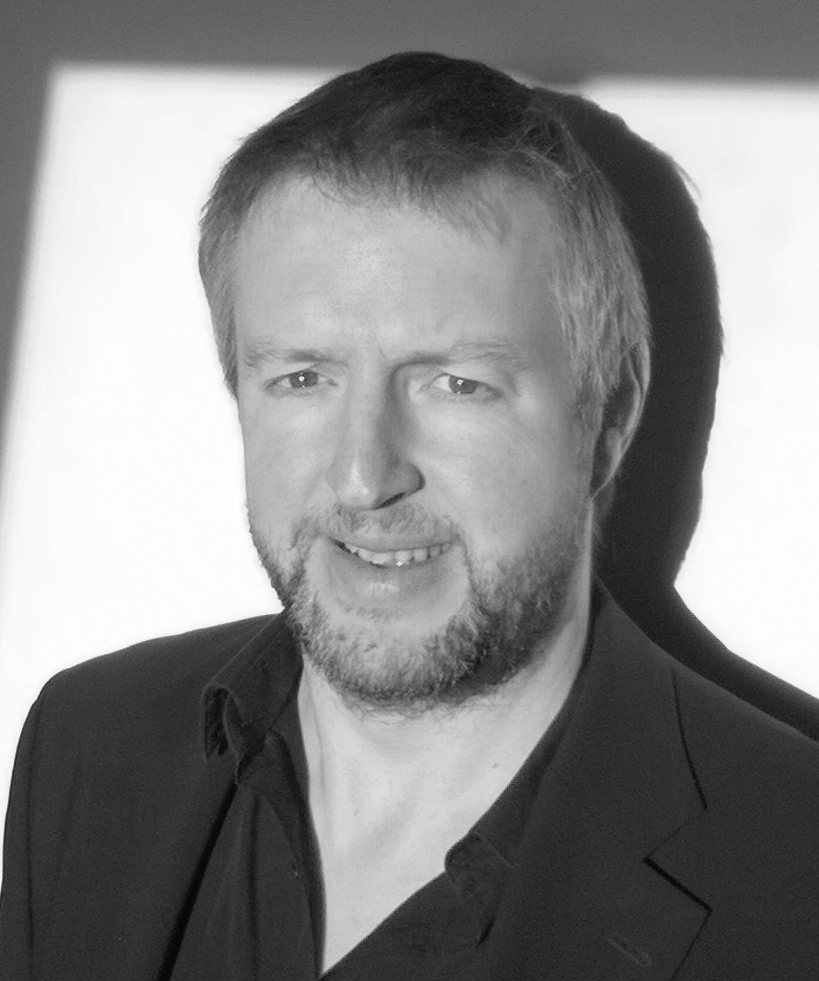 Simon is from Walsall and currently lives in Bath, where he works as a sous chef. He has been published in Unthank Books' acclaimed Unthology series (Unthology 6), and like many aspiring writers, has found semi-gainful employment in a variety of professions, from juggler to administrative assistant, from Amazon associate to new media artist.
The Diaz Complex is a novel about aftermath. When Jules was a young girl her mother died during a routine operation. Following her death, an inconclusive coroner's report meant that no one was held accountable.
Ten years later, in 2001, Jules and her new boyfriend, Vincenzo, are in Genoa to film the demonstrations against the G8 summit, the annual meeting of world leaders. After her arrest in a brutal police raid, Jules is forced to choose between the fight for justice and her need to heal. In order to do this, she has to come to terms with her mother's death.
SJ-Griffiths