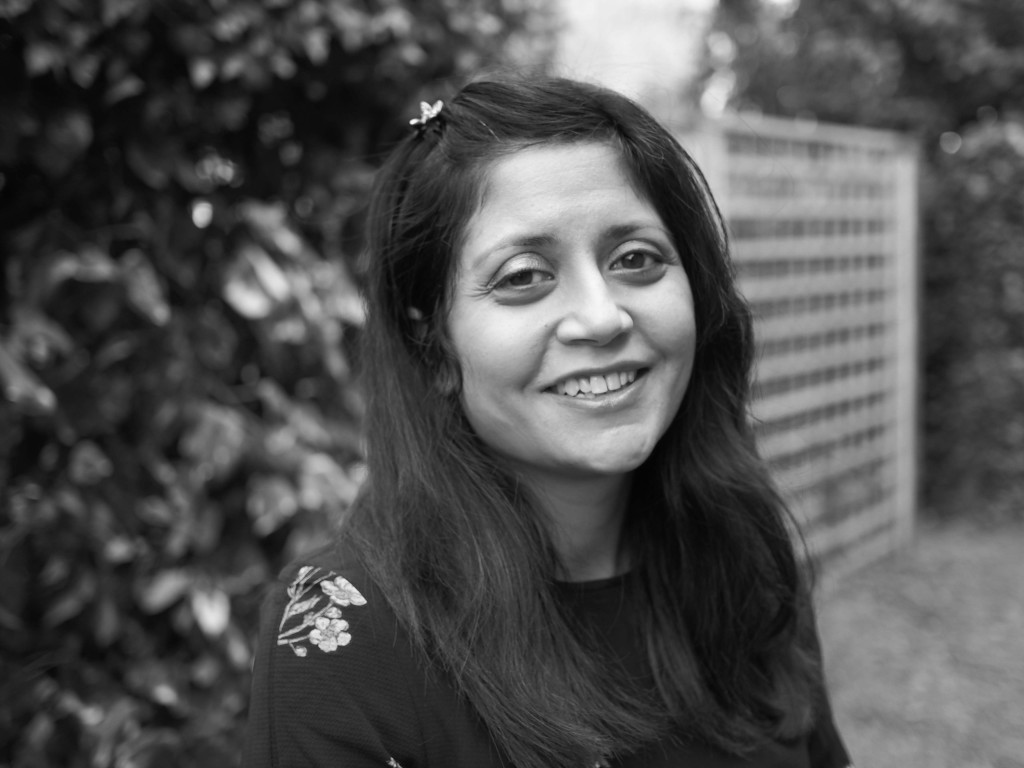 Once upon a time Yvonne Singh travelled the world writing reportage for the Sunday supplements. Features such as 'I used to be a goddess' and 'I was a death row witness' made her appreciate stories of ordinary people in extraordinary situations. Desk-bound journalism duties followed, including an eight-year stint as The Guardian's Assistant Letters Editor – it was the unpublishable letters that were the most interesting. She still edits the news, while being mum to two young boys.
One Man's Revolution is her first novel and is based on a story that was shortlisted for the Oxfam Short Story prize 2014. The book is set in 2011 when the country is still experiencing the aftershocks of the financial crisis. It charts the fortunes of disillusioned West End sales assistant Jimmy Sokram, 27, who following the funeral of his beloved aunt, is introduced to a small religious sect run by a charismatic guru that declares capitalism the enemy.
Despite misgivings, Jimmy finds himself drawn deep into the group's alternative way of life. He eventually loans the guru his inheritance, his late aunt's house in Notting Hill, and is made an honorary sadhu. Grief-stricken and confused, he begins to self-harm, undertaking a holy roll (a form of religious penance) along Oxford Street to draw attention to the wrongs of consumerism … except the riots that summer conspire to thwart his plans.
The extract is taken from a third of the way through the novel at the point where Jimmy becomes seduced by the Guru Chandraram and his teachings.
Yvonne-SIngh